What We Do
Businesses today are undergoing disruption. With innovative products, newer business models, technology adoption and a fast changing world, it is imperative that you as a business need to be ready. Software development and adoption has become key to business success in the UK and global market. At AMRAS Labs, we've developed a data centric methodology using Agile principles to help businesses of all shapes and sizes develop successful products in faster sprints, resulting in better market validation, lower cost and better ROI.

We help businesses, from startups to large corporates, on ideation, product strategy, defining MVP scope, customer interviews and market validation

UI/UX Design
If you have a great idea which needs to be designed to bring it to life, our team of UI/UX designers will help you transform your vision to reality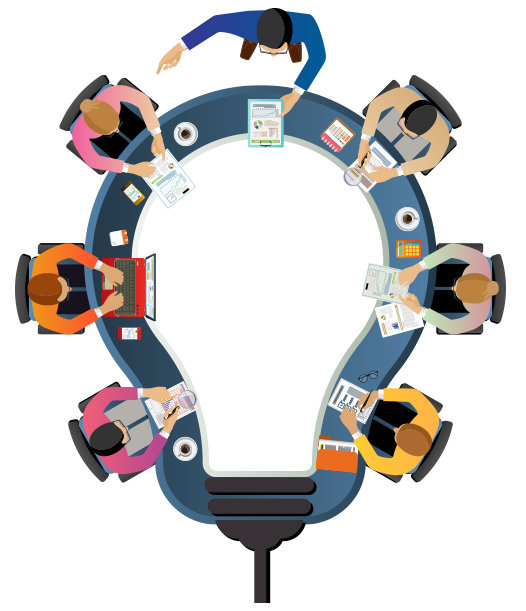 Why Choose Us
10+ Years of Product Expertise
We have helped businesses in the UK and EU develop products which have helped them industry leaders in the space.
Dedicated Teams for On-Time Delivery
We have custom dedicated teams who will work with you to ensure timely delivery of your product. The projects will be managed by dedicated account and product managers
Data Centric Lean Approach
We believe in moving fast! We understand that getting your product out of the door faster is key for your success. We follow Agile methodologies that will help you validate quickly in small steps
Case Study
The client wanted a digital solution to ensure patients can pay and book a health check package from the web application with his preferred date and time.The client wanted flexibility to add discount coupons and add/modify/delete packages as needed. The product needed to be scalable to be rolled out with added features and products at a later stage.
"Raunak and his team at AMRAS Labs are among the best folks I've worked with. Not only are their SEO efforts top-notch (got us a high ranking for popular keywords in just 6 weeks of engagement), the team's up-to-date with latest trends, easily accessible and never seemed shy of going the extra mile for clients. I would bank of Raunak's honesty, commitment and willingness to try the new."
Vinay Dora
"Avinash took Yieldify's 'Social Proof' feature from definition to launch, working closely with the engineering team as they built both the UI and the real-time data infrastructure required to support it. He has a deep knowledge of Product Management and, at Yieldify, clearly demonstrated his ability to add significant value at all stages of the product lifecycle - from creative design thinking, to 'launching and iterating' MVPs, to data-driven optimization of more established products. Strongly recommended!"
Richard Sharp
Engineering Director at Apple
"Avinash has been a great person to work with as well as a great leader. Beyond his very deep and robust product management skills, he has exceptional knowledge around digital content and analytics. He is a great presenter and he has a special talent for bringing clarity and communicating on complex business or marketing issues in a simple way "
Kam Mullan
Customer Experience Manager at EyeKandy
Ready to have a conversation?