Your Partner for Digital Transformation
Digital Transformation is a continuous process – to study, analyse, implement, test and modify which will lead you to succeed in the competitive market. To succeed in this game, you need persistence and collaboration with a trusted partner. Amraslabs is your partner in the Digital Transformation journey, to enable you to be a disruptor in your industry
Our Process
Our team of consultants and tech experts come with decades of expertise in helping businesses adopt sound digital strategies to be competitive in the market and achieve market dominance.

Customer Centricity
We will undertake extensive customer research to analyse digital trends and consumption patterns

Operational Excellence
We will understand your existing process and help develop IT stacks to reduce cost and maximize revenue

New Business Models
We will help you develop new business models and revenue streams that can help you disrupt your industry
Amraslabs Digital Transformation Studio
Digital Transformation Strategy
Defining a clear long term digital strategy is crucial to long term success. We will work with you to define a strategy discussing with stakeholders – customers, consumers, peers, suppliers and researching latest industry technology stacks. The strategy can be defined based on clear measurable goals that can help impact ROI and optimizing cost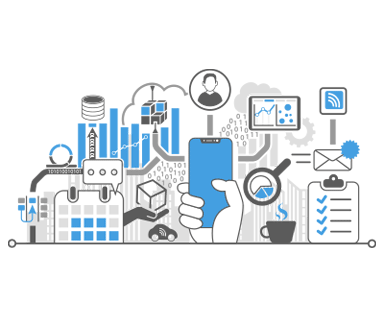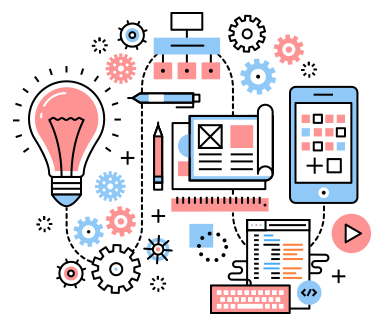 Full Implementation
We will define the right technology stack to implement your digital transformation strategy. We have 10+ years of expertise in defining and developing product strategy, product development, MVP validation and iterate. We will design the SOW of implementation in phases to help your organisation understand the benefits of digital in incremental stages, thus getting a better buy-in from all stakeholders involved
Enterprise Cloud Solutions
We will help you develop/migrate your IT infrastructure and services to cloud solutions, thus reducing infrastructure, software and server costs, enhancing security and ensuring scalability of your solutions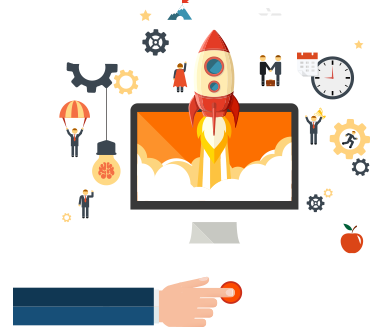 Salesforce is a technology platform which can help you execute your solutions in the cloud, saving on costs. Their scalable customizable platform is integrated with Dev-Ops where we can implement Agile methodology to quickly deploy solutions and test
How can the NHS in the UK benefit from Digital Transformation
A study by the Taxpayers Alliance suggests £12.5bn (or one tenth of the NHS budget) could be saved by automation across the health service, in a year. The report also suggests that 9 in 10 people preferring to book GP appointments online. Matt Hancock, the health secretary has stated the importance of tech transformation to […]
Digital Transformation – Why is it more than Information Technology Implementation?
Digital Transformation has become a jargon thrown up in boardroom meetings frequently. The term which came into prominence less than a decade ago seems to be on everyone's agenda. Unfortunately, it has become a buzzword that is thrown around just to appear relevant and cool. What is Digital Transformation? The word "digital" refers to using […]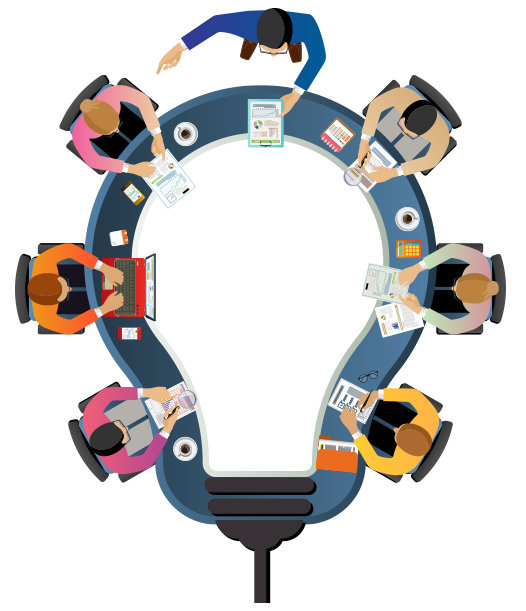 Why Choose Us
10+ Years of Product Expertise
We have helped businesses in the UK and EU develop products which have helped them become industry leaders in the space
On-Time Delivery
We have strategy and technology experts to help you strategize and deliver products on time
Agile Methodology
We use Agile methodologies to ensure you can launch your products in quick time, test in the market and iterate
Ready to have a conversation?