Mobile App Development in London, the UK and Europe
Enterprise Mobility or developing applications focused on Mobile or Tablets is important for businesses to stay competitive. Companies are adopting a mobile first strategy to ensure their customers can have a seamless experience. At Amraslabs, we have several years of expertise in developing Native iOS and Android Apps using Native, Swft and Ionic or Hybrid Apps using React Native or Web Apps using HTML5. We use Agile Methodology using Scrum framework to quickly build and deploy applications
Our Expertise

Native Apps
We develop scalable native apps based on the operating system hardware specific to iOS and Android which gives better UX and seamless user experience

Cross Platform Apps
Ideal choice because of Performance, code reusability, multi-platform support, native UX. We develop Cross platform apps using Titanium Appcelerator, Xamarin or PhoneGap

Web Apps
The fastest way to build apps using Progress
Web Apps that are designed to mimic an app but is essentially the website underneath. Ideal for quick deployment and performance
Product Consulting
If you have a business problem that needs to be addressed, we will discuss and brainstorm the right solution for you. This includes establishing context, user definition, user stories and solutions designing and wireframes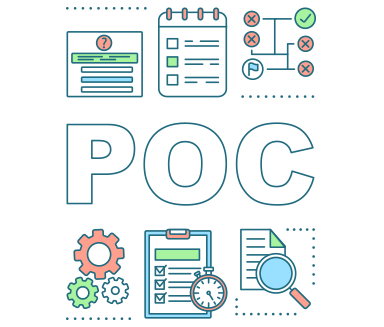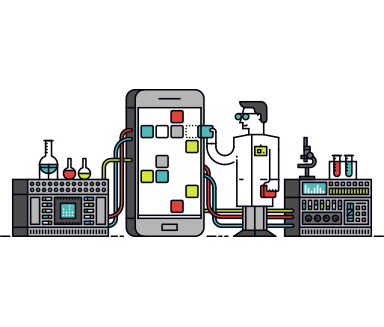 UI/UX
Based on the approved worframes, our team of UX designers will design skins to give your mobile app a seamless look and feel and user journey
Mobile App Development
We will develop the mobile app based on the defined scope in an iterative agile manner in quick sprints. We follow a quick develop and deploy method to ensure your apps can be launched quickly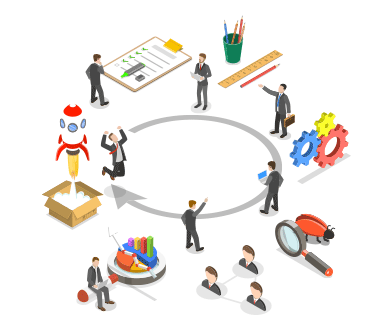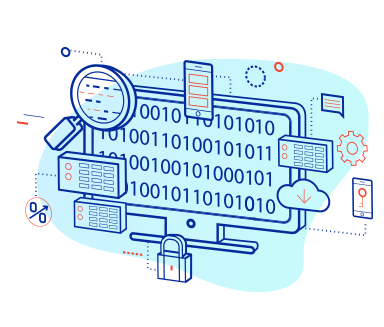 Support & Maintenance
We engage with companies who wish to maintain the mobile application and support incase of any malfunctions. We provide cost-effective T&M billing for support and maintenance
"Globesity" – A global epidemic of overweight and obesity has lead to a drastic increase in diabetes. The cost to society is £39Bn/year by 2035 (UK). 5m people in the UK alone will have been diagnosed with diabetes by 2025.
The requirements were to build a digital solution to help users manage and reverse Type 2 Diabetes. The concept was to build a mobile application, with AI capabilities that can allow people to be the best version of themselves.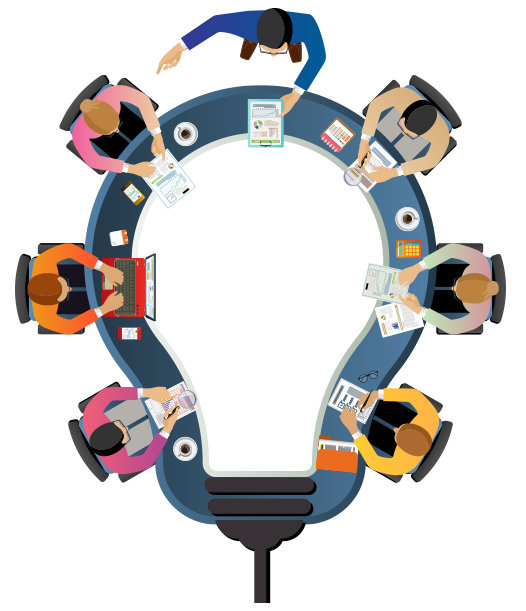 Why Choose Us
10+ Years of Product Expertise
We have helped businesses in the UK and EU develop products which have helped them become industry leaders in the space
End-to-End Product Management
Our product team ensures we do a through user research, develop user stores and create product backlogs to ensure your mobile app is successful
Agile Methodology
Our Agile approach ensures we build and deploy solutions fast and develop the product in an iterative manner, achieving product market fit
Ready to have a conversation?