Salesforce Consulting Services in London, the UK and Europe
Amras Labs is a Salesforce consulting partner for businesses in the UK, and the European Union. We have expertise in Sales Cloud, Service Cloud, Marketing Cloud, Community Cloud and Force.com development.
Why does your business need Salesforce?

Scalable & Customizable
Salesforce applications are scalable and customizable as per business needs and supports robust business growth

Cost Reduction
You do not need to invest in server infrastructure and maintenance of your system. Salesforce is a cloud based solution

Agile Development
Salesforce applications can be launched in quicker time with lesser resources resulting in better ROI

Sales Pipeline Management
From leads to opportunities, Salesforce helps your teams manage sales pipeline better

Enterprise Mobility
Mobile Services are geared around rapid code development using rich platform data and orchestration resources

Integrated DevOps
Speed of deployment is key to success and Dev-Ops is essential for this. Salesforce has integrated Dev-Ops to support on-demand scalability
Salesforce Consultancy & Proof of Concept development
If you have a business problem that needs to be addressed, we will discuss and brainstorm the right solution for you. Based on our solution, we will develop a proof-of-concept to solve your business challenge in a small scale. This is ideal for businesses who want to try out Salesforce solution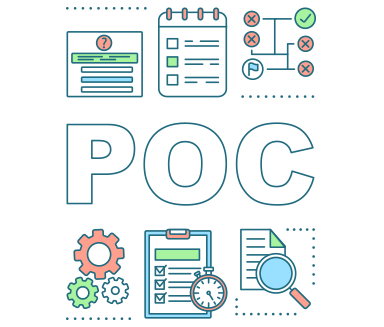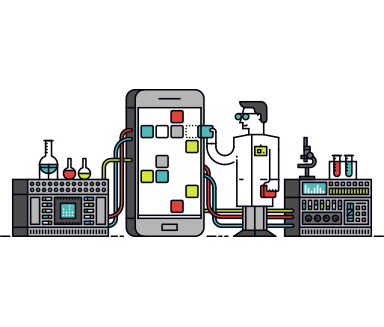 Salesforce Health Check
If your organization is using Salesforce application and you need to analyse whether it is being implemented correctly and whether it is providing the maximum business benefits, we can help you. Our consultants will do a Salesforce health check analysis
Full Implementation
This is designed for organized who need a complete solution for their multiple business processes and departments.
Our consultants will work with you to understand the requirement, define SOW and implement Salesforce in quicker sprints. The engagement lasts from a few weeks to a few months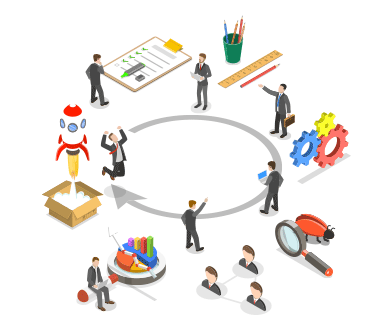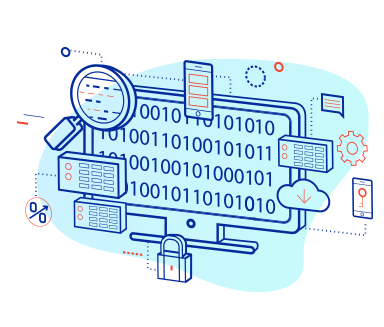 Salesforce Support & Maintenance
If you wish to outsource Salesforce administration, this solution is right for you. From platform upgrades, technical maintenance, user rights and configuration changes etc, we will do it for you, while you can focus on your core business.
Blogs
Salesforce Health Cloud – Managing Patient Care Effectively
An effective Patient Care Management helps patients with better clinical outcomes through constant and continuous monitoring and timely interventions from the care team. Imagine a patient suffering from Dementia. She needs a care team, who can not only monitor daily activities, but also enable her with the right medications, tests and other needs as and […]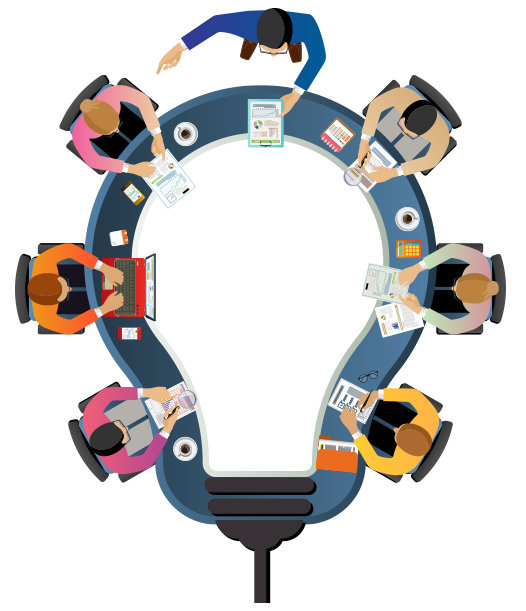 Why Choose Us
10+ Years of Product Expertise
We have helped businesses in the UK and EU develop products which have helped them become industry leaders in the space
Certified Salesforce Developers
We have a team of certified developers across various Salesforce platforms who can deliver the solution for you in quick time
Agile Methodology
We use Agile methodologies coupled with Salesforce's integrated DevOps to ensure you can launch your products in quick time
Ready to have a conversation?