Software Application Development in London, the UK and Europe
Amraslabs provides fully managed, flexible custom Software Application Development Services to organisations across the spectrum. Whether you need ane-commerce application, or an Uber for X, or a learning management system, we will provide bespoke software solution designed for your success. Our iterative Agile process ensures we deliver and test products in quick sprints.
Our Expertise

Front End Development
We design and develop interactive user facing applications that are responsive and intuitive and delivers magical experience to your users

Backend Development
We have experience in PHP frameworks as well as React to develop applications across multiple domains and sectors

Content Management System
We have expertise in WordPress, Jumla and Drupal to help you develop and manage applications, websites or e-commerce store

Ecommerce Development
Whether you need Magento, Woocommerce, Shopify or custom solution, we have expertise in developing multiple level platforms

SaaS
Want to develop a Software -as-a-Service product that users can pay on subscription model? We can help you develop a SaaS platform with built in monetisation features

B2B/B2C
Whether you intend to develop a B2B product or a B2C product, our Product Directors will work with you closely to design the solution and develop using latest technologies
Product Consulting
If you have a product idea, or a business challenge that needs to be addressed, our product directors can help you in identifying and developing the scope through user research, user stories and solution design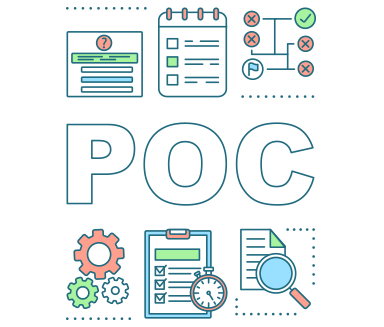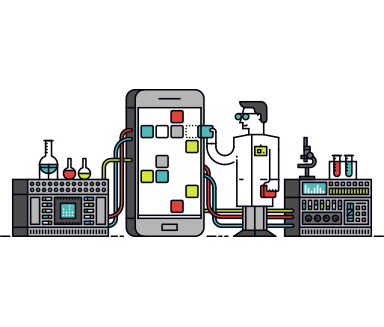 Solution Prototype
Developing prototypes and user research is an ideal process to test your product in the initial phases to help you scope out the product better and avoid any potential problems later on
Custom Software Product Development
Our flexible product development method ensures, we develop the scope in an iterative manner, so that we can deliver in strict timelines. Our end-to-end product management ensures we can product results fast with effective communication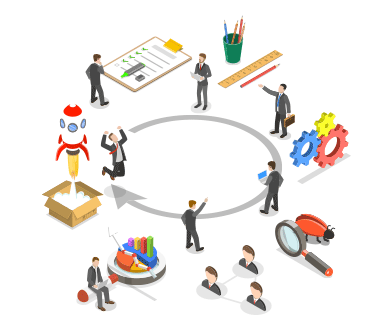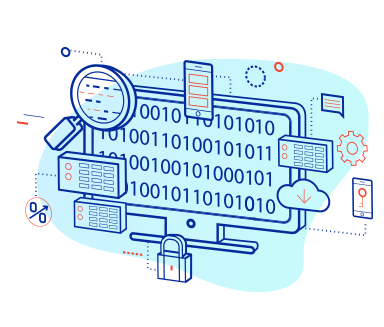 Support & Maintenance
We provide cost effective Time & Materials support & maintenance services to ensure your applications runs smooth while you go about doing your business
Amras Labs has been working with leading hospitals helping them in adopting digital products to improve their business numbers. As a healthcare software solutions development company, we are committed to help partners transform their healthcare business using technology.
Diagnostics and health checkups are big business opportunities for hospitals and healthcare delivery centers. In India, with growing population, and ever growing diseases related to lifestyle, this is a big opportunity for hospitals and diagnostic centers to tap into the market.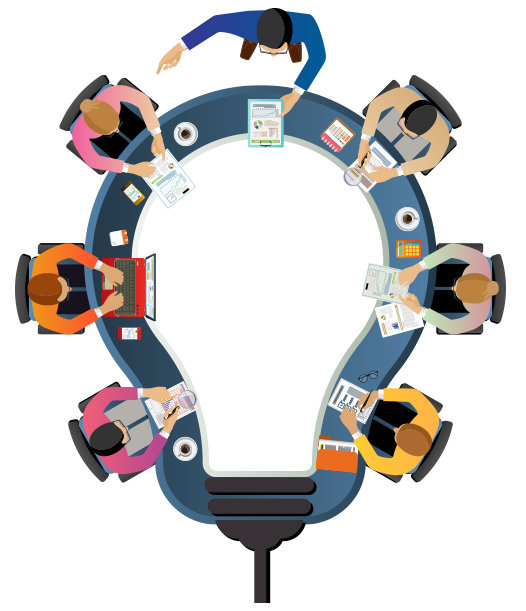 Why Choose Us
10+ Years of Product Expertise
We have helped businesses in the UK and EU develop products which have helped them become industry leaders in the space
End-to-End Product Management
Our product team ensures we do a through user research, develop user stores and create product backlogs to ensure your software application is successful
Agile Methodology
Our Agile approach ensures we build and deploy solutions fast and develop the product in an iterative manner, achieving product market fit
Ready to have a conversation?